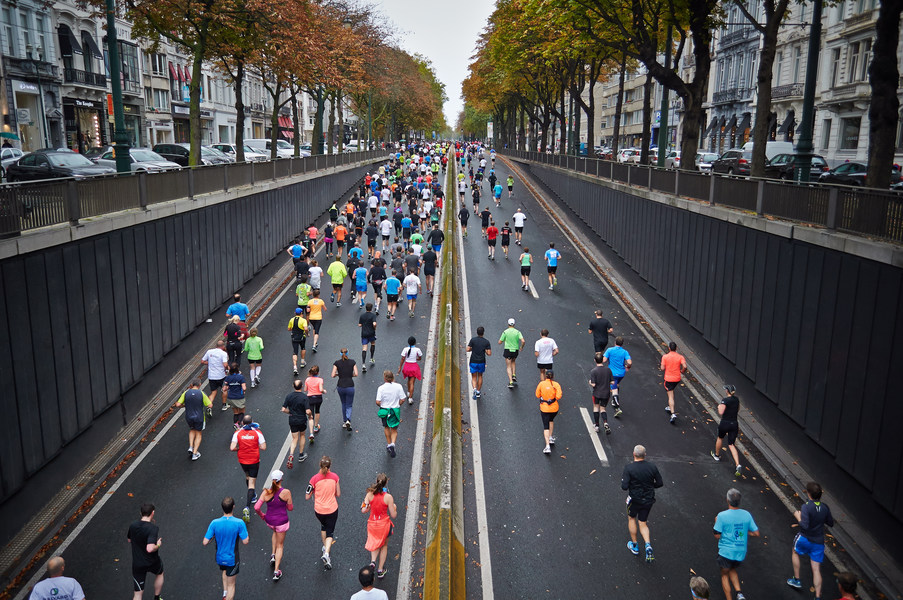 100% raised of $10,000.00 goal
Fundraiser for Alzheimer's Association St. Louis
On April 8-9, 2017, I am participating in the GO! St. Louis Marathon & Family Fitness Weekend on behalf of my favorite charity. In the last six years, GO! St. Louis has helped local charities collectively raise close to $2 million through its GO! for a Cause Charity Program.
Please join my campaign as I make my miles matter!
About Alzheimer's Association St. Louis
The Alzheimer's Association is the world leader in Alzheimer research and support. Since our founding in 1980, we have provided nearly $292 million to support research into the prevention, treatment and eventual cure for Alzheimer's.
Our nationwide network of chapters offer frontline support to individuals affected by Alzheimer's with services that include 24/7 information and referral, safety services, and education and support groups.
Our mission
To eliminate Alzheimer's disease through the advancement of research; to provide and enhance care and support for all affected; and to reduce the risk of dementia through the promotion of brain health.
For more information on joining Team ALZ, contact: Ebony Sherod