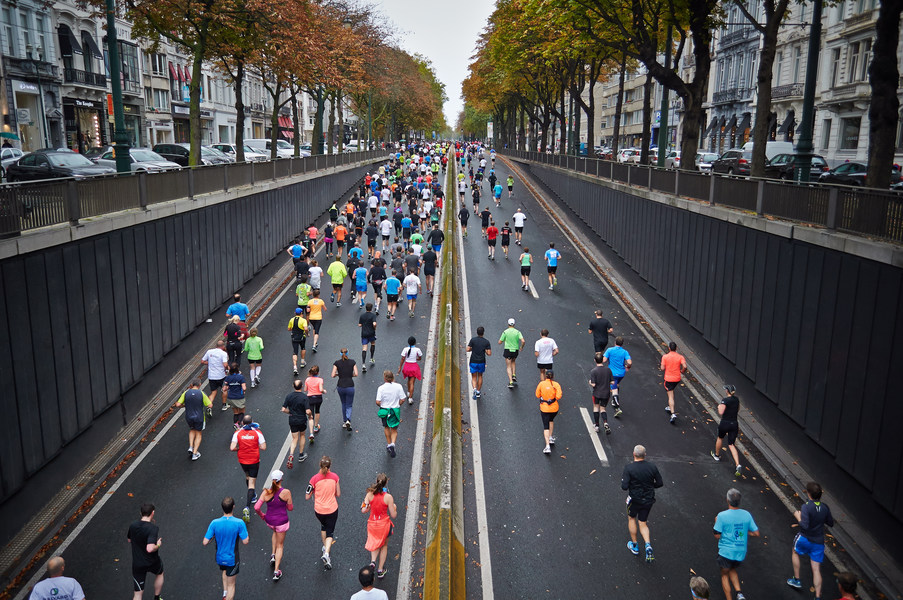 Fundraiser for Deaconess Nurse Ministry
On April 8-9, 2017, I am participating in the GO! St. Louis Marathon & Family Fitness Weekend on behalf of my favorite charity. In the last six years, GO! St. Louis has helped local charities collectively raise close to $2 million through its GO! for a Cause Charity Program.
Please join my campaign as I make my miles matter!
About Deaconess Nurse Ministry
Deaconess Nurse Ministry improves and promotes the health of body, mind, spirit and community throughout the St. Louis region through creating communities of holistic wellness. We serve those lost or outside the current healthcare system through providing care unlike any other providers in St. Louis.
For more information on joining Team Deaconess Faith, contact: Sonya Vann