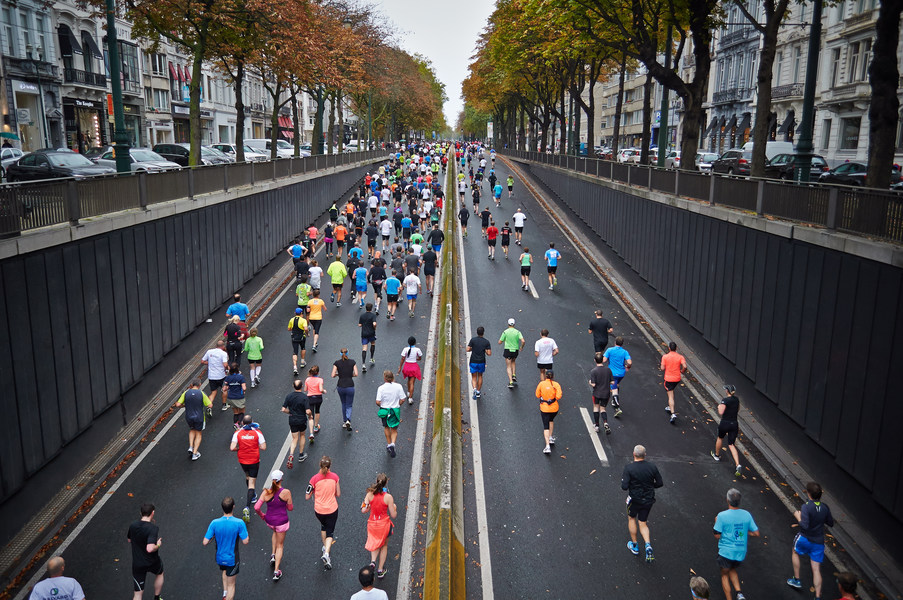 0% raised of $15,000.00 goal
Fundraiser for Christ Memorial Health Center
On April 8-9, 2017, I am participating in the GO! St. Louis Marathon & Family Fitness Weekend on behalf of my favorite charity. In the last six years, GO! St. Louis has helped local charities collectively raise close to $2 million through its GO! for a Cause Charity Program.
Please join my campaign as I make my miles matter!
About Christ Memorial Health Center
Christ Memorial Health Center (CMHC) is committed to providing no and low cost services to the St. Louis community to promote health and wellness. CMHC operates a free 1,560 square foot Fitness Center with state of the art equipment. After an initial orientation, individuals may use the Fitness Center whenever it is open. CMHC also provides a free rehab service in partnership with St. Anthony's Medical Center to those who have exhausted their insurance benefits or who are uninsured. This service is available by appointment. Small fee classes are offered which provide nutritional guidance and weight loss exercises in the context of personal accountability. Additionally, the services of a personal trainer and health coach are available at a reduced cost by appointment.
For more information on joining Team CMHC, contact: Donna Wilkinson