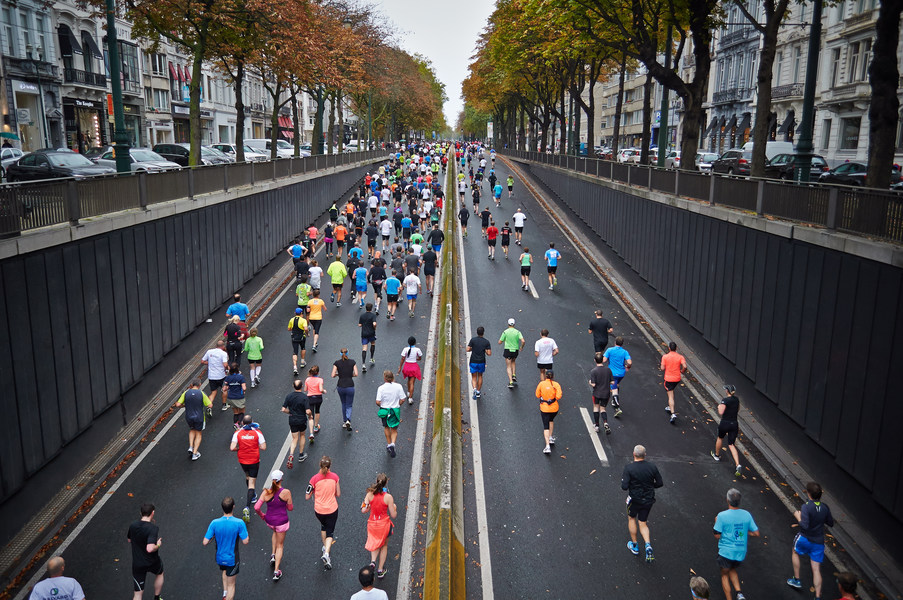 1% raised of $12,000.00 goal
Fundraiser for For Pete's Sake, Inc.
On April 8-9, 2017, I am participating in the GO! St. Louis Marathon & Family Fitness Weekend on behalf of my favorite charity. In the last six years, GO! St. Louis has helped local charities collectively raise close to $2 million through its GO! for a Cause Charity Program.
Please join my campaign as I make my miles matter!
About For Pete's Sake, Inc.
For Pete's Sake is "Changing the Story" for Individual Youth, Families, and the Community through Education. It provides Grants to established non profits for new and/or ongoing projects aimed at enhancing students ability to stay in school and raise scholastic performance and provides Scholarships for those seeking higher learning. 100% of all funds go to Grants and
Scholarships.
For more information on joining Team For Pete's Sake, contact: Erma O'Brien