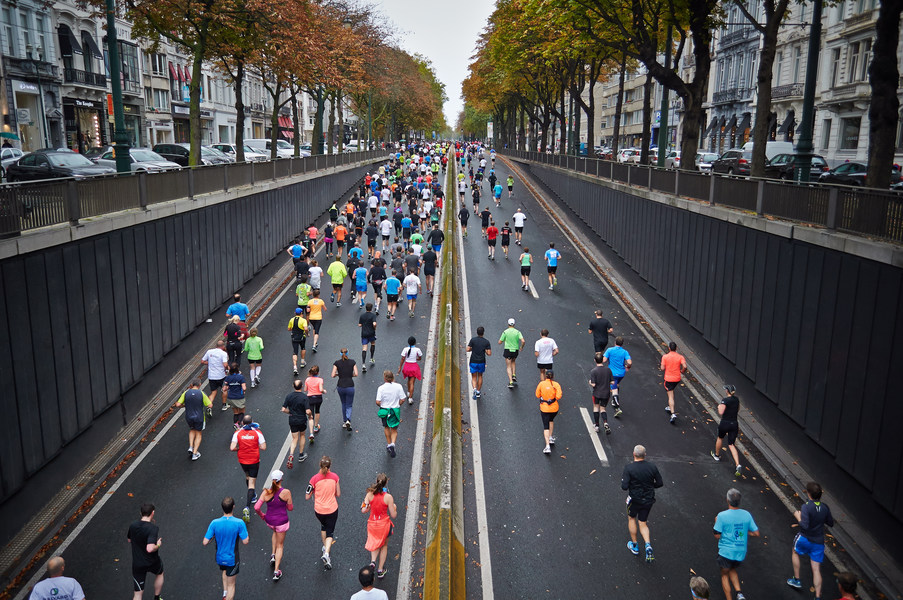 0% raised of $75,000.00 goal
On April 8-9, 2017, I am participating in the GO! St. Louis Marathon & Family Fitness Weekend on behalf of my favorite charity. In the last six years, GO! St. Louis has helped local charities collectively raise close to $2 million through its GO! for a Cause Charity Program.
Please join my campaign as I make my miles matter!
About JDRF
Together we will create a world without type one diabetes. JDRF is the leading global organization funding type one diabetes (T1D) research with the goal to progressively remove the impact of T1D from people's lives until we achieve a world without T1D.
For more information on joining Team JDRF, contact: Sarah Simpson