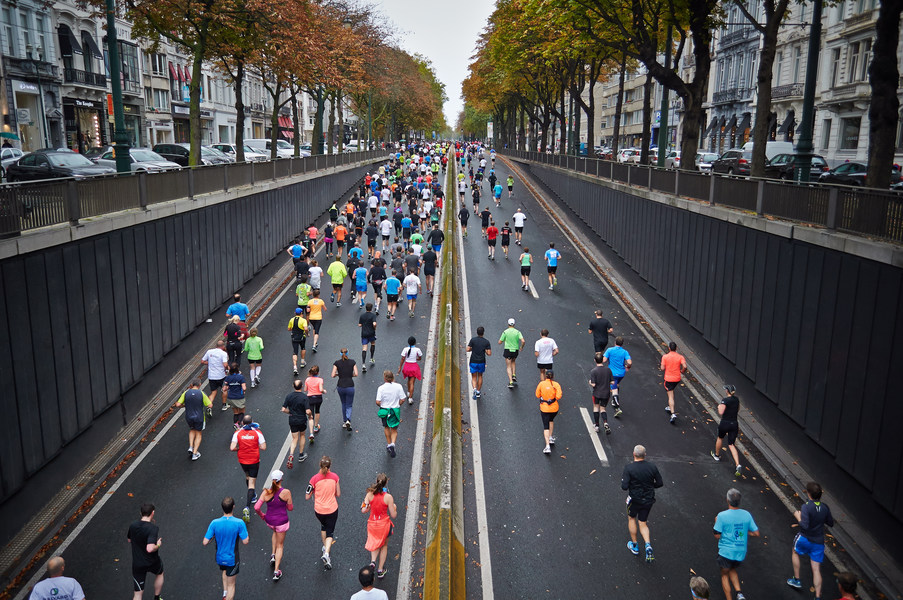 33% raised of $15,000.00 goal
On April 8-9, 2017, I am participating in the GO! St. Louis Marathon & Family Fitness Weekend on behalf of my favorite charity. In the last six years, GO! St. Louis has helped local charities collectively raise close to $2 million through its GO! for a Cause Charity Program.
Please join my campaign as I make my miles matter!
About Marygrove
For over 165 years, Marygrove has been a place where children, youth, and families have found hope and healing. Marygrove transforms lives each year through its continuum of residential and community based programs including therapeutic residential treatment and foster care, transitional and independent living, and crisis care.
For more information on joining Team Marygrove, contact: Meghan Mueller