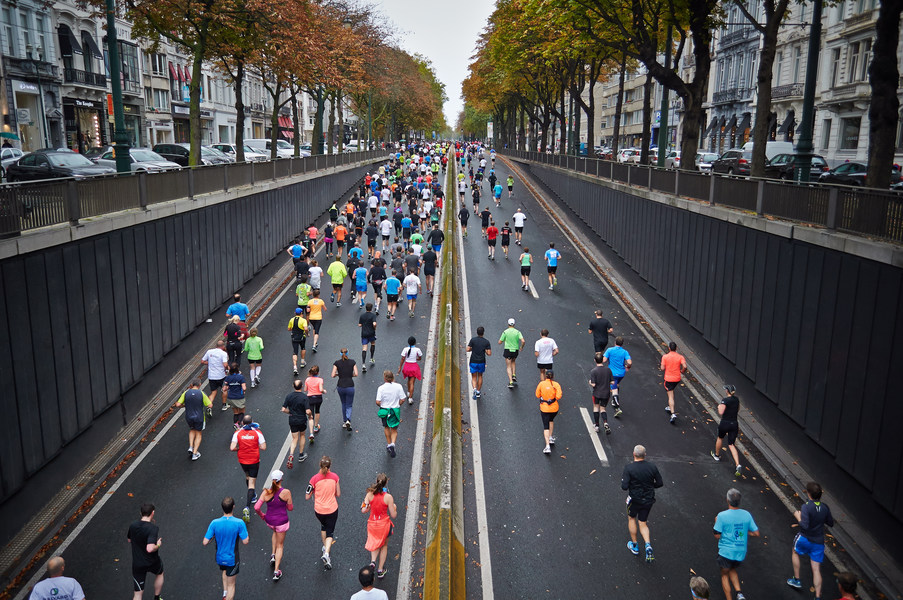 100% raised of $0.00 goal
Fundraiser for Pedal The Cause
On April 8-9, 2017, I am participating in the GO! St. Louis Marathon & Family Fitness Weekend on behalf of my favorite charity. In the last six years, GO! St. Louis has helped local charities collectively raise close to $2 million through its GO! for a Cause Charity Program.
Please join my campaign as I make my miles matter!
About Pedal The Cause
You don't need a bike to help end cancer! Pedal the Cause is excited to offer the St. Louis community additional opportunities to fight for a world without cancer through our partnership with GO! St. Louis Marathon & Family Fitness Weekend.

Exclusive Benefits:
*Free Entry for the first 100 participants - $25 after that
*Stylin' Pedal the Cause short-sleeve tech tee
*Team PTC tent at the GO! St. Louis Marathon & Family Fitness Weekend with snacks, drinks and a private porta potty
*Complimentary Half & Full Marathon training program via Big River Running
*Exclusive discount shopping night at Big River Running on 2/16 (Manchester location only)

Already registered with GO! St. Louis? Not a problem! Email Colleen to let her know if you would like a refund or if you would rather apply the registration fee toward your fundraising.

For more information and to register, visit www.pedalthecause.org or contact colleen at 314-952-0187 or colleen@pedalthecause.org.
Pedal the Cause raises funds to advance cancer research at Siteman Cancer Center and St. Louis Children's Hospital. With the bold model of using 100% of public donations to fund world-class cancer research, Pedal the Cause has quickly become the gateway to curing cancer – all cancers, for everyone. In the seven years since its inception, Pedal the Cause participants have donated over $15.8 million to our beneficiaries, funding 50 adult and 24 pediatric cancer research projects.