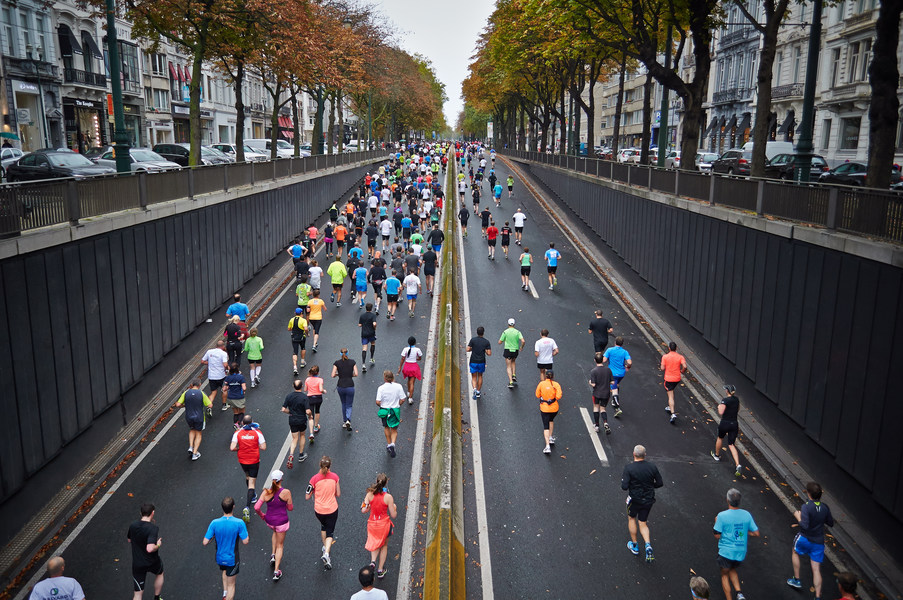 100% raised of $3,000.00 goal
Fundraiser for Ronald McDonald House Charities of St. Louis
On April 8-9, 2017, I am participating in the GO! St. Louis Marathon & Family Fitness Weekend on behalf of my favorite charity. In the last six years, GO! St. Louis has helped local charities collectively raise close to $2 million through its GO! for a Cause Charity Program.
Please join my campaign as I make my miles matter!
About Ronald McDonald House Charities of St. Louis
Ronald McDonald House Charities of St. Louis provides a home-away-from home for families of seriously ill children traveling to St. Louis for medical treatment. The organization has grown from an eight-bedroom facility in 1981 to now include three Ronald McDonald Houses, eight extended-stay apartments, and three Ronald McDonald Family Rooms, which are located inside Mercy Children's Hospital, St. Louis Children's Hospital and SSM Health Cardinal Glennon Children's Hospital.