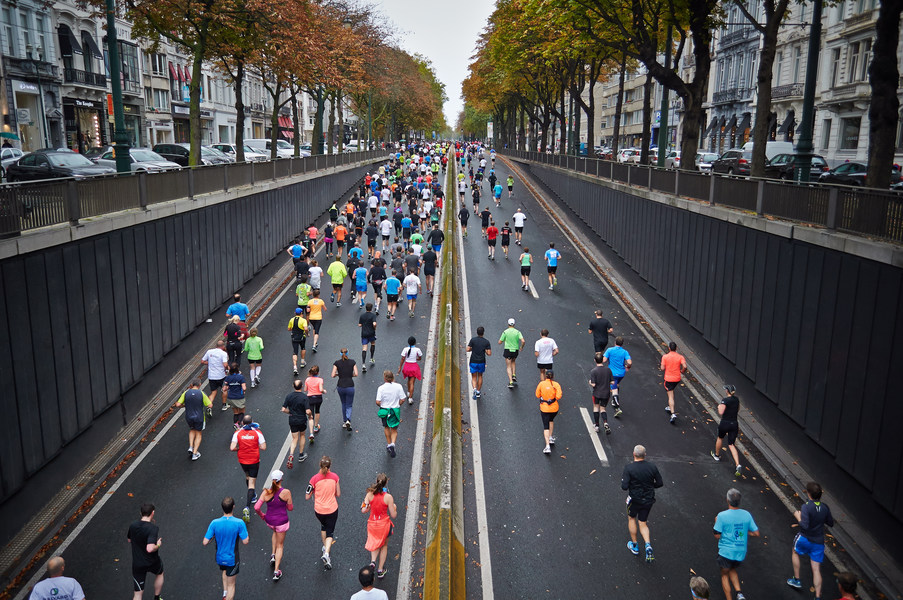 60% raised of $5,000.00 goal
Fundraiser for Rx Outreach
On April 8-9, 2017, I am participating in the GO! St. Louis Marathon & Family Fitness Weekend on behalf of my favorite charity. In the last six years, GO! St. Louis has helped local charities collectively raise close to $2 million through its GO! for a Cause Charity Program.
Please join my campaign as I make my miles matter!
About Rx Outreach
Rx Outreach is a non-profit, fully licensed mail-order pharmacy that exists to create healthier communities by providing low-cost and free medications to underserved, low income, and chronically ill people. Over 71,000 people in all 50 states received their prescriptions from Rx Outreach last year, including thousands in the St. Louis area.
For more information on joining Team Rx Outreach, contact: Bill Vatterott