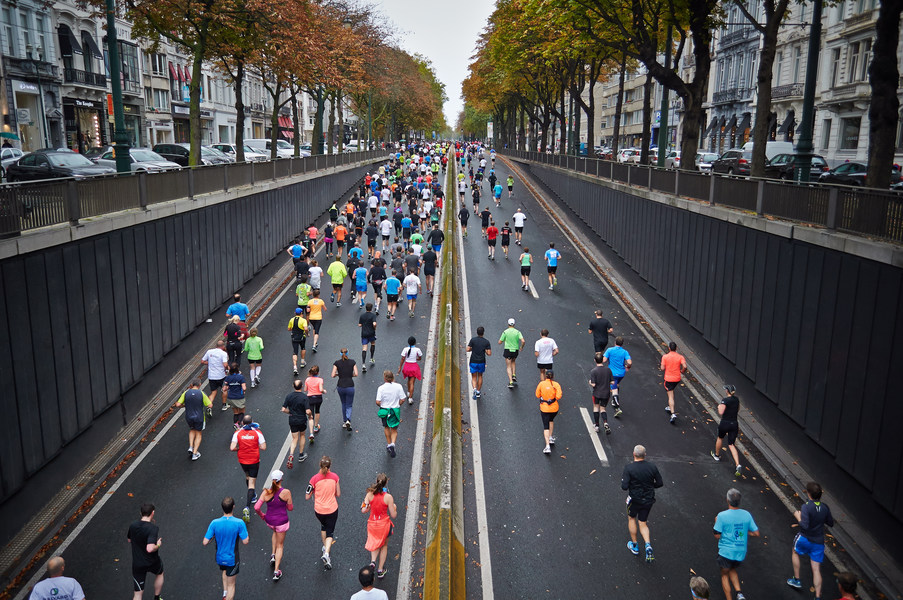 100% raised of $0.00 goal
Fundraiser for St. Louis Area Foodbank
On April 8-9, 2017, I am participating in the GO! St. Louis Marathon & Family Fitness Weekend on behalf of my favorite charity. In the last six years, GO! St. Louis has helped local charities collectively raise close to $2 million through its GO! for a Cause Charity Program.
Please join my campaign as I make my miles matter!
About St. Louis Area Foodbank
Feed hungry people by distributing food throughout the bi-state region and engage our community in the fight against hunger.
For more information on joining Team STL Foodbank, contact: Suzi Seeker