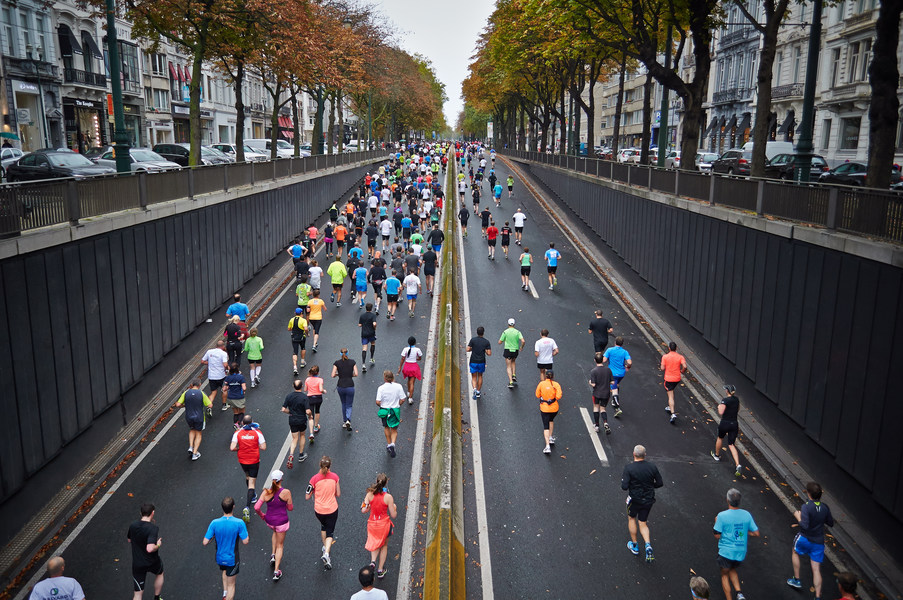 65% raised of $20,000.00 goal
Fundraiser for Stray Rescue of Saint Louis
On April 8-9, 2017, I am participating in the GO! St. Louis Marathon & Family Fitness Weekend on behalf of my favorite charity. In the last six years, GO! St. Louis has helped local charities collectively raise close to $2 million through its GO! for a Cause Charity Program.
Please join my campaign as I make my miles matter!
About Stray Rescue of Saint Louis
Stray Rescue's sole purpose is to rescue stray animals in need of medical attention, restore them to health, and place them in loving adoptive homes. Virtually all of the pets we save have been abused and neglected. They've been dumped on highways, or remote country roads. Abandoned in public parks, empty houses and dark alleys. We've even saved dogs left chained behind buildings after their owners had moved away.
Rescued animals often make the best pets. As a no-kill organization, pets from Stray Rescue seem to understand that they have a second lease on life. In return for a little affection and attention, these remarkable animals reward their new owners with a love and loyalty unmatched anywhere.
For more information on joining Team Stray Rescue, contact: Andrea Wilkey