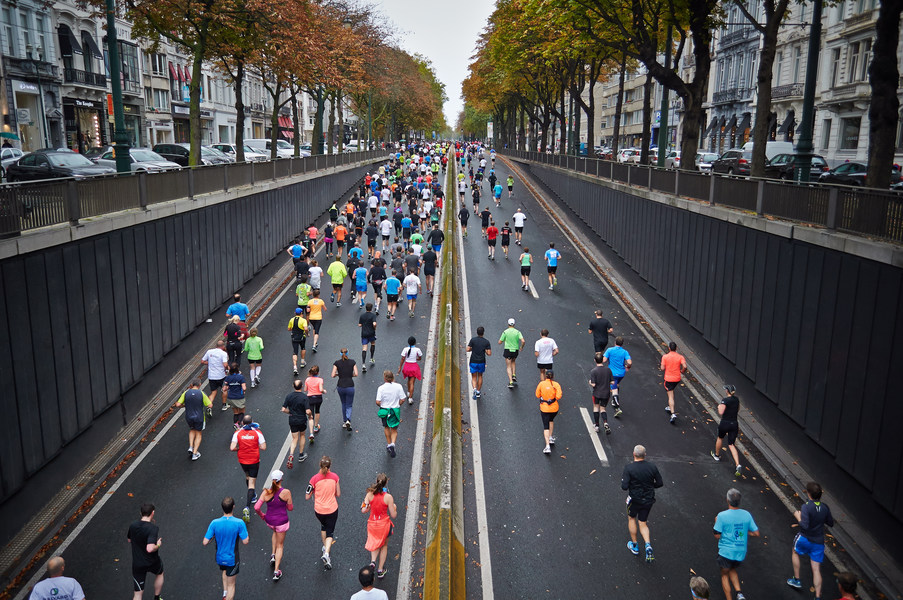 91% raised of $2,000.00 goal
Fundraiser for Wings of Hope
On April 8-9, 2017, I am participating in the GO! St. Louis Marathon & Family Fitness Weekend on behalf of my favorite charity. In the last six years, GO! St. Louis has helped local charities collectively raise close to $2 million through its GO! for a Cause Charity Program.
Please join my campaign as I make my miles matter!
About Wings of Hope
Young Ambassadors of Wings of Hope is a young professionals group supporting Wings of Hope, an aviation nonprofit delivering humanitarian programs around the globe to lift people in need toward health and self-sufficiency. In 2016, the Young Ambassadors supported a Sustainable Chicken Hatchery at a Nicaraguan orphanage.
For more information on joining Team Wings of Hope, contact: Jessica Watson