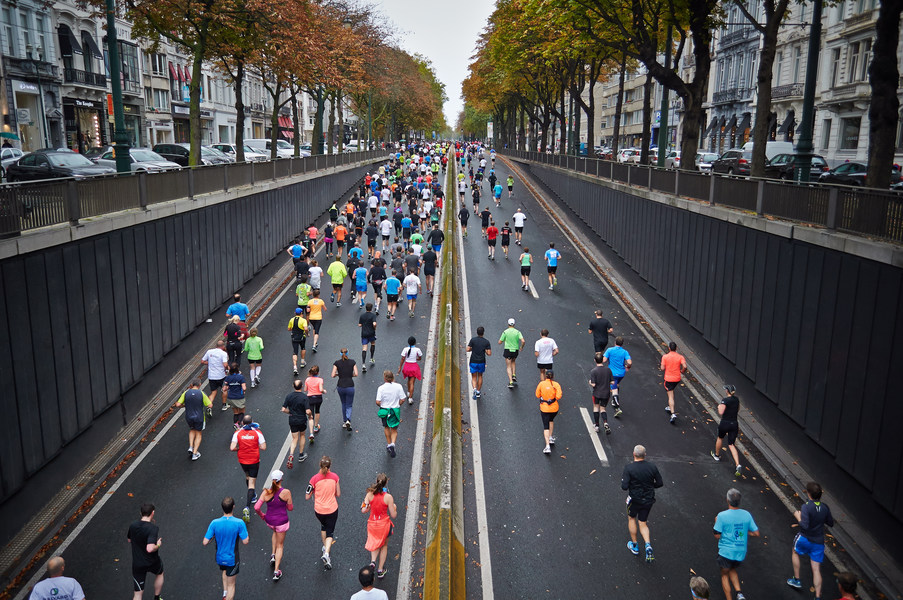 34% raised of $15,000.00 goal
Fundraiser for Wyman Center, Inc.
On April 8-9, 2017, I am participating in the GO! St. Louis Marathon & Family Fitness Weekend on behalf of my favorite charity. In the last six years, GO! St. Louis has helped local charities collectively raise close to $2 million through its GO! for a Cause Charity Program.
Please join my campaign as I make my miles matter!
About Wyman Center, Inc.
Wyman's mission is to enable teens from disadvantaged circumstances to lead successful lives and build strong communities. Wyman's vision is to foster communities where every teen is expected and supported to thrive in life, work and learning, so that they may become economically self-sufficient, leaders in their communities and, ultimately, break the cycle of poverty
For more information on joining Team Wyman, contact: Sam Nuernberger