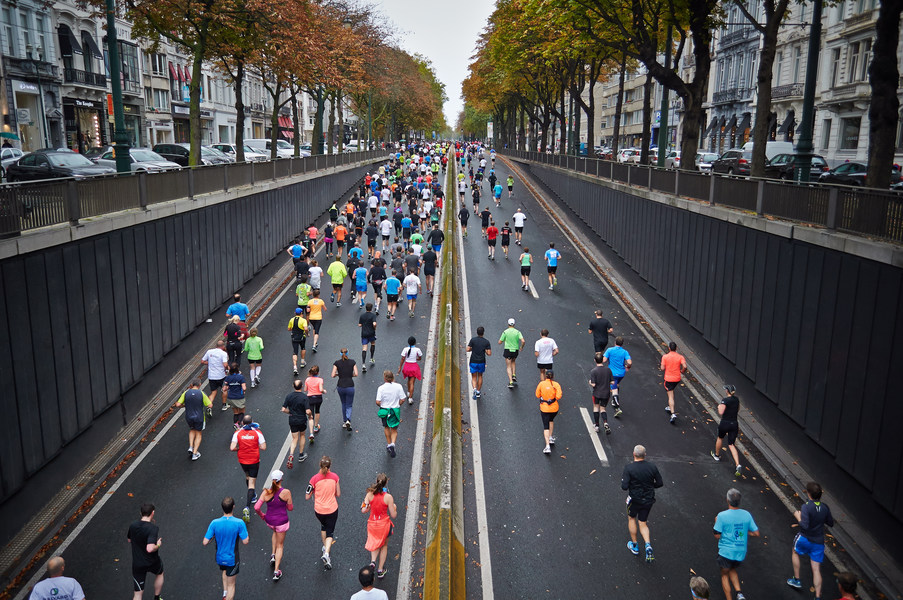 25% raised of $10,000.00 goal
Fundraiser for The Little Bit Foundation
On April 8-9, 2017, I am participating in the GO! St. Louis Marathon & Family Fitness Weekend on behalf of my favorite charity. In the last six years, GO! St. Louis has helped local charities collectively raise close to $2 million through its GO! for a Cause Charity Program.
Please join my campaign as I make my miles matter!
About The Little Bit Foundation
We are committed to helping disadvantaged school children by creating a positive impact for personal growth, increasing self-esteem and encouraging a more focused and active learning environment. We do this by building strong relationships and partnering closely with St. Louis schools.